5 DAY TANZANIA BIG CATS SAFARI TO SERENGETI is the truly remote and wild place from endless plains area- Serengeti national park to the world's...
Wildlife Safaris Packages
8 DAY BIRDS WATCHING SAFARI TO EASTERN OF TANZANIA.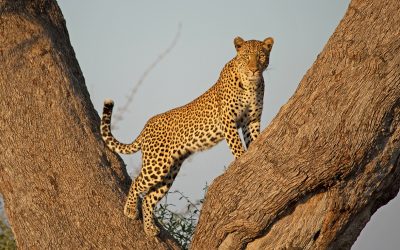 9 DAYS BEST TANZANIA HAKUNA MATATA SAFARI with Kilipeak Adventure. Hakuna Matata means "No Worries" in Swahili, and you'll certainly have no worries...
11 Day Tanzania Safari and Zanzibar Beach Holiday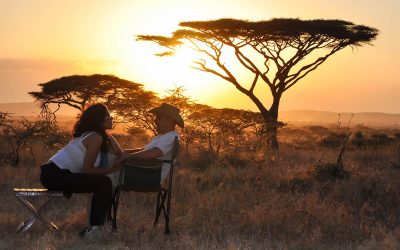 8 DAYS SPECIAL HONEYMOONS SAFARI TO TANZANIA with Kilipeak Adventure is one of a kind travel experience for the newlyweds where you can get a chance...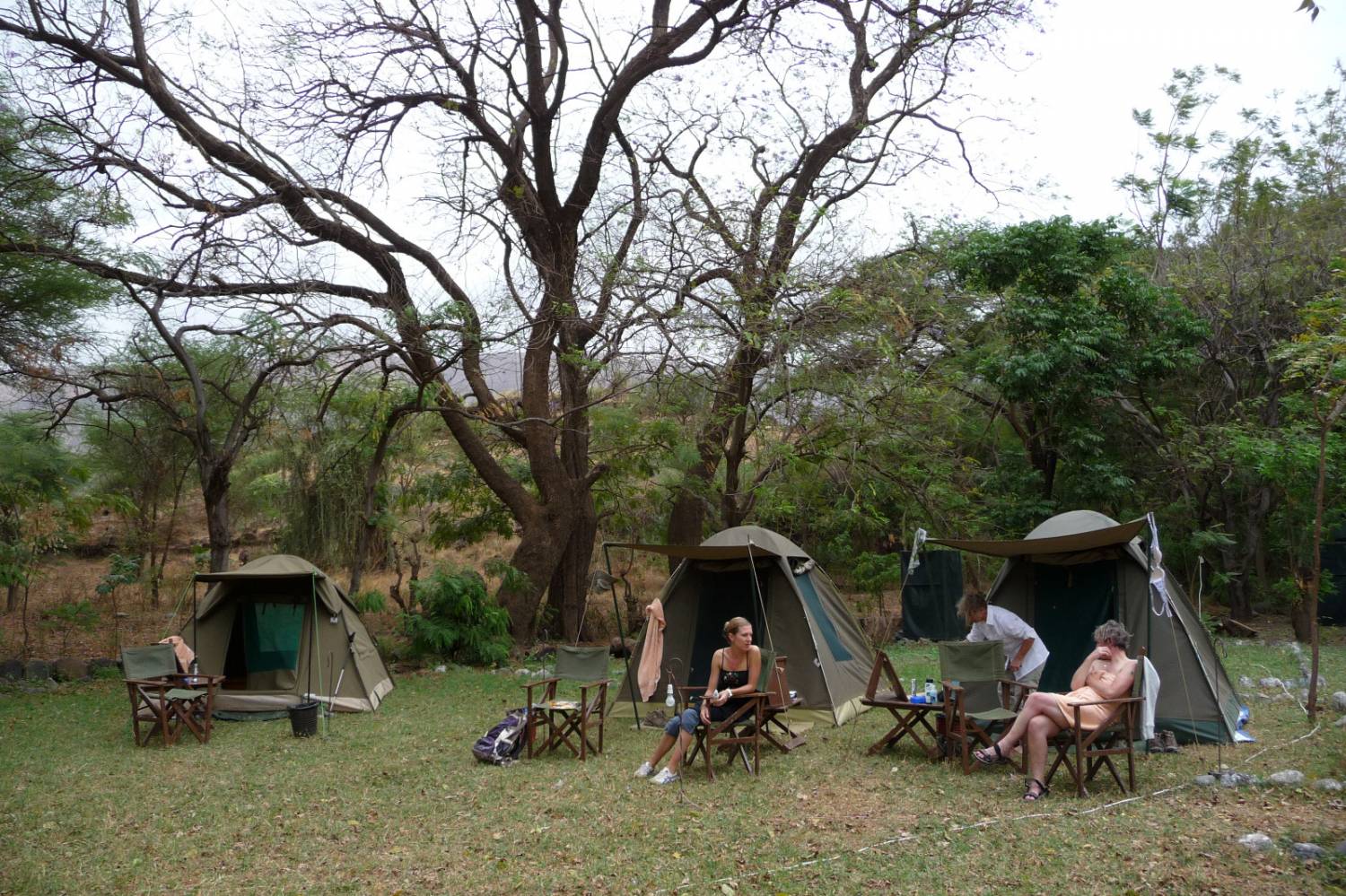 9 DAYS TANZANIA ADVENTURE CAMPING SAFARI with Kilipeak Adventure to famous Northern national park in Tanzania, Lake Manyara national park, Serengeti...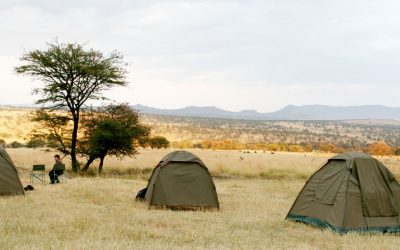 6 DAYS TANZANIA BUDGET MOBILE CAMPING SAFARI with Kilipeak Adventure you will have a chance to see predators in action, flamingos, and other water...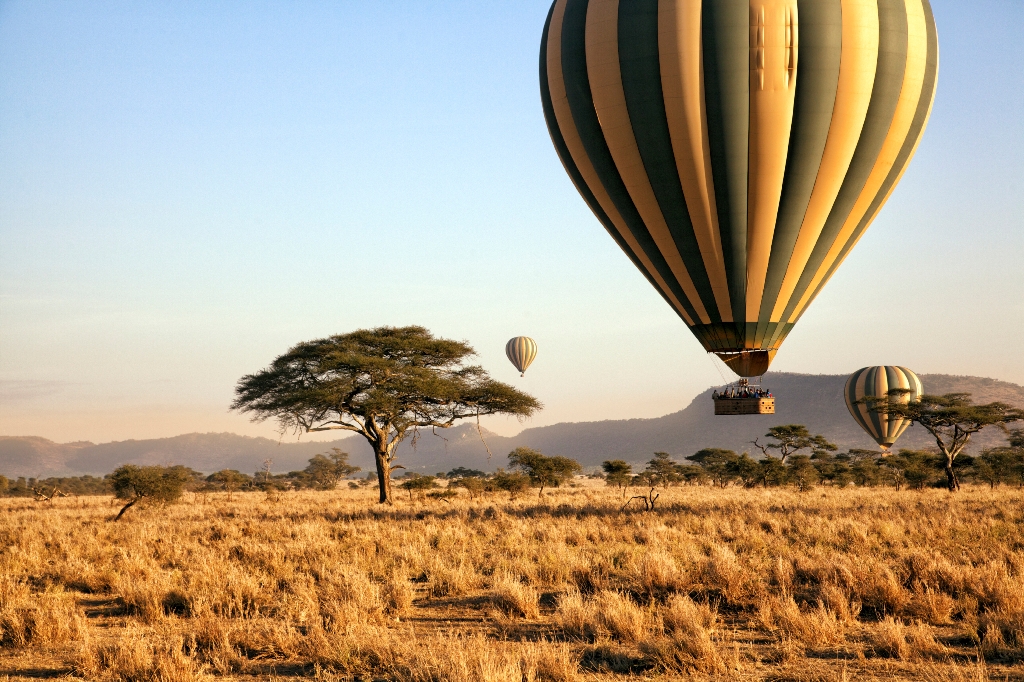 5 DAYS SERENGETI HOT BALLOON SAFARI with Kilipeak Adventure is a fantastic safari once in a lifetime experience, particularly suitable for a bird's...
7 DAYS TANZANIA FAMILY SAFARI EXPERIENCE with Kilipeak Adventure offers quality family time, we are also committed to ensuring that you can relax,...
8 DAY SERENGETI AND HOT AIR BALLOON SAFARI, On this safari program, you will enjoy a wonderful combined of Serengeti hot air Balloon safari,...