Kilimanjaro Trekking Packages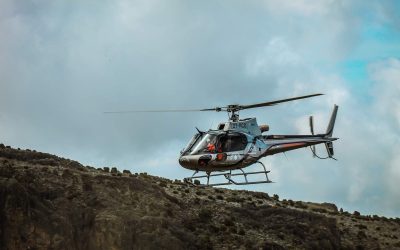 KILIMANJARO SEARCH AND RESCUE EVACUATION finally, a solution to 25 years of inefficient and outdated search and rescue gears has been found....
Mt. Meru Trekking Packages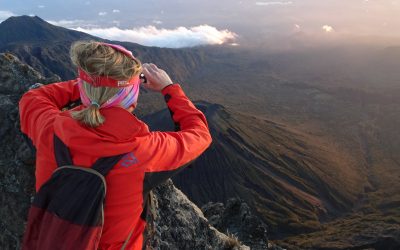 Mount Meru is a dormant stratovolcano mountain located 70 kilometers (43 miles) west of Mt Kilimanjaro in Tanzania. At a height of 4,568m. meters...
4 DAYS AFFORDABLE MOUNT MERU TREKKING ITINERARY with Kilipeak Adventure is perfect for acclimatization previous to Mount Kilimanjaro climbing; The...